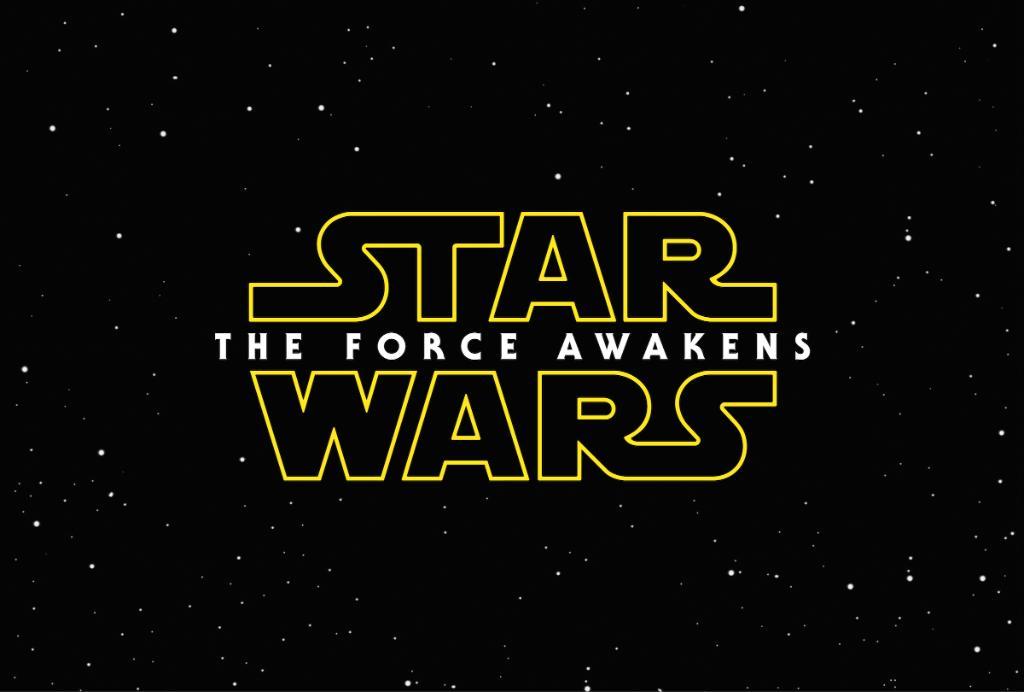 Earlier today Lucasfilm announced that the principle photography for Star Wars Episode VII had finished in a tweet, but they also made two bigger announcements in it by revealing the title of the movie and the image of the logo.
While they did give us those two big reveals, that was it. We still don't know any other details and rumors and speculation of the plot still circulate the internet about the plot to the J.J. Abrams movie. What we do know is that it takes place roughly 30 years after the events of
Return of the Jedi
, and as previously announced will feature the stars of the original three movies in the series.
Star Wars Episode VII: The Force Awakens Opens December 18, 2015, and stars franchise veterans
Harrison Ford, Mark Hamill, Carrie Fisher, Anthony Daniels, Peter Mayhew, Kenny Baker
and
Warwick Davis
, and introduces franchise newcomers
John Boyega, Daisy Ridley, Adam Driver, Oscar Isaac, Andy Serkis, Domhnall Gleeson, Max von Sydow, Lupita Nyong'o
and
Gwendoline Christie.
For more on
Star Wars
please visit
Marvel
and join in the conversation on
Twitter
with #StarWars, #StarWarsVII, and #TheForceAwakens. To experience
Star Wars
online, visit
Star Wars
or follow on
Facebook
,
Tumblr
,
Instagram
,
Google+
or
YouTube
Let us know in the comments what you think of this
STAR WARS EPISODE VII: THE FORCE AWAKENS
announcement and don't forget to follow us on
Twitter
for the latest Previews, Reviews, News and Interviews!